The Town of Versailles is governed by a three member council which exercises the legislative function of the town. The council chooses from its members a president who conducts meetings, performs various other executive functions, and is designated as the town executive.
The current council members are:
Steve Mathes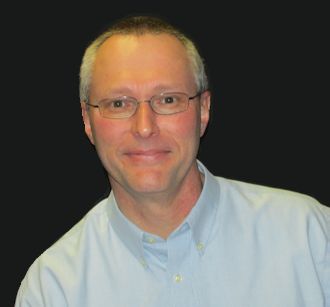 Roxanne Meyer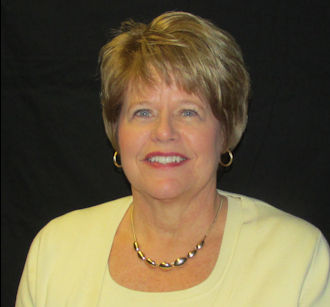 Matt McNew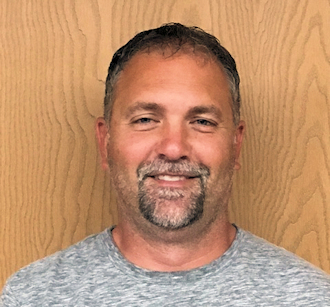 Town Council meetings are held at the Versailles Town Hall which is located at 128 North Main Street in Versailles. They meet at 7:00pm (unless otherwise posted) on the 2nd Tuesday of every month. We invite you to attend to learn more about what is happening in your Town.
Town Council Meeting Minutes

January 14, 2019

February 2019

Fire_Territory_Meeting_1.pdf

Fire_Territory_Meeting_2.pdf

Fire_Territory_Meeting_3.pdf